بِسْمِ اللهِ الرَّحْمٰنِ الرَّحِيْمِ
Welcome to the Islamic Center of Orange Park
Assalamualaikum,
The Mission of Islamic Center of Orange Park (ICOP) is seeking pleasure of Allah (SWT) through serving our community and establishing prayers as commanded by Allah (SWT). We strive to promote Islam and its heritage as spelled out in the Qur'an and the Sunnah of Prophet Muhammad (PBUH). Contribute to our mission by donating generously to ICOP.
Announcements
Inshallah, Eid Al-Adha prayers will be offered at ICOP Collins Rd Masjid on Sunday, Aug 11, 2019 at 8 AM. Address to the masjid is 7821 Collins Rd, Jacksonville, FL.

Alhamdulillah, ICOP completed renovation work at College Dr. masjid. Major upgrades include paved parking, fresh paint and new carpet. May Allah reward the donors and volunteers in abundance and create a house for them in Jannah.

ICOP has revived the monthly halaqa program popularly known as "Hayya alal Falah". Please plan to join us in these programs. Dates will be announced on the website and newsletter.
"The End of Time is near; yet you waste your life in amusement and vanities."
- The Quran 53:58-61 (Surah an-Najm)
Prayer Timings
ICOP (College Drive)
Fajr 6:00 AM
Zuhr 1:45 PM
Asr 6:15 PM
Maghreb Sunset
Isha 9:45 PM
Friday Khutba 1:35 PM
Friday Iqama 2:00 PM
ICOP (Collins Rd)
Fajr 5:30 AM
Zuhr 1:30 PM
Asr 5:30 PM
Maghreb Sunset
Isha 9:40 PM
Friday Khutba 1:10 PM
Friday Iqama 1:30 PM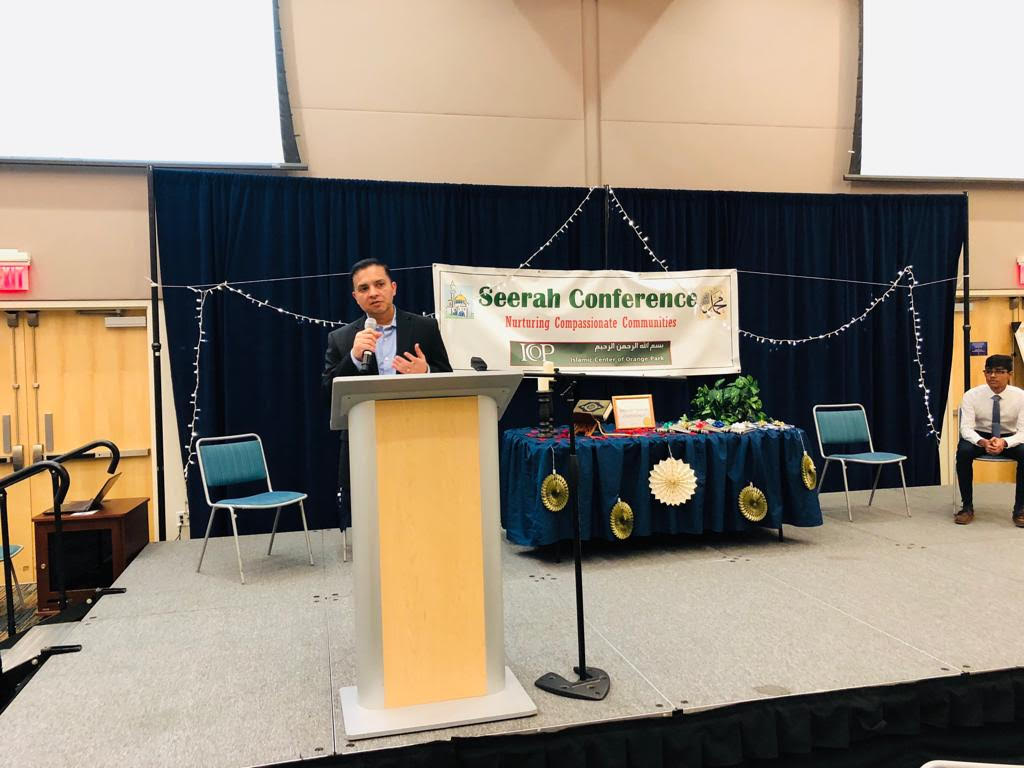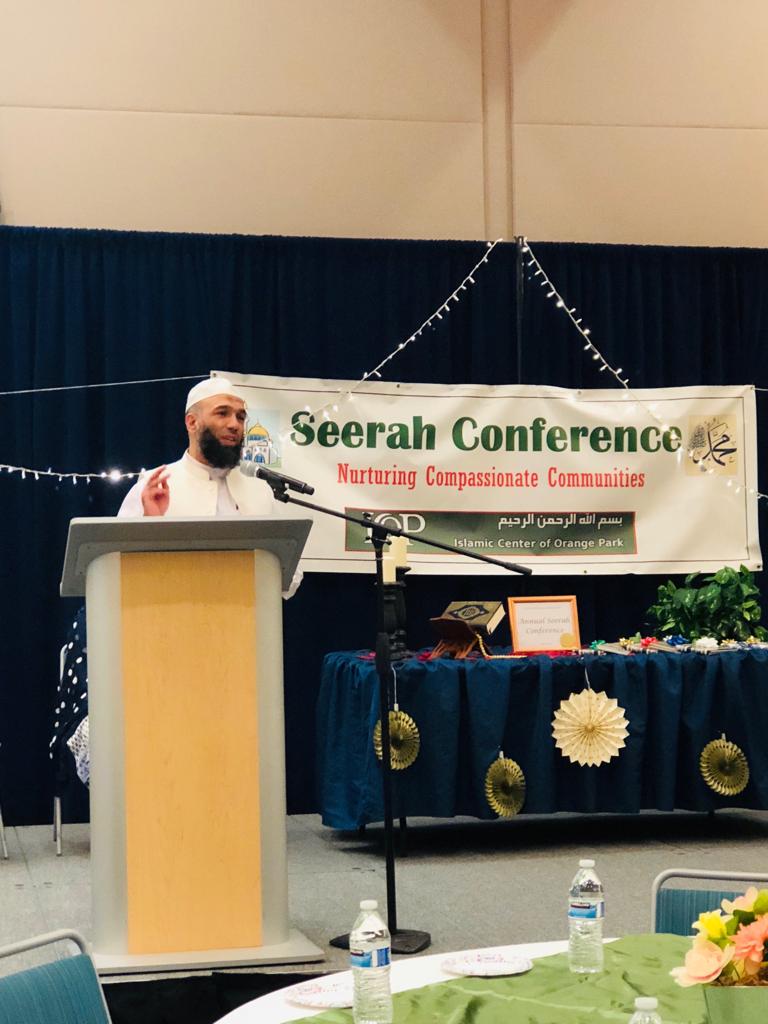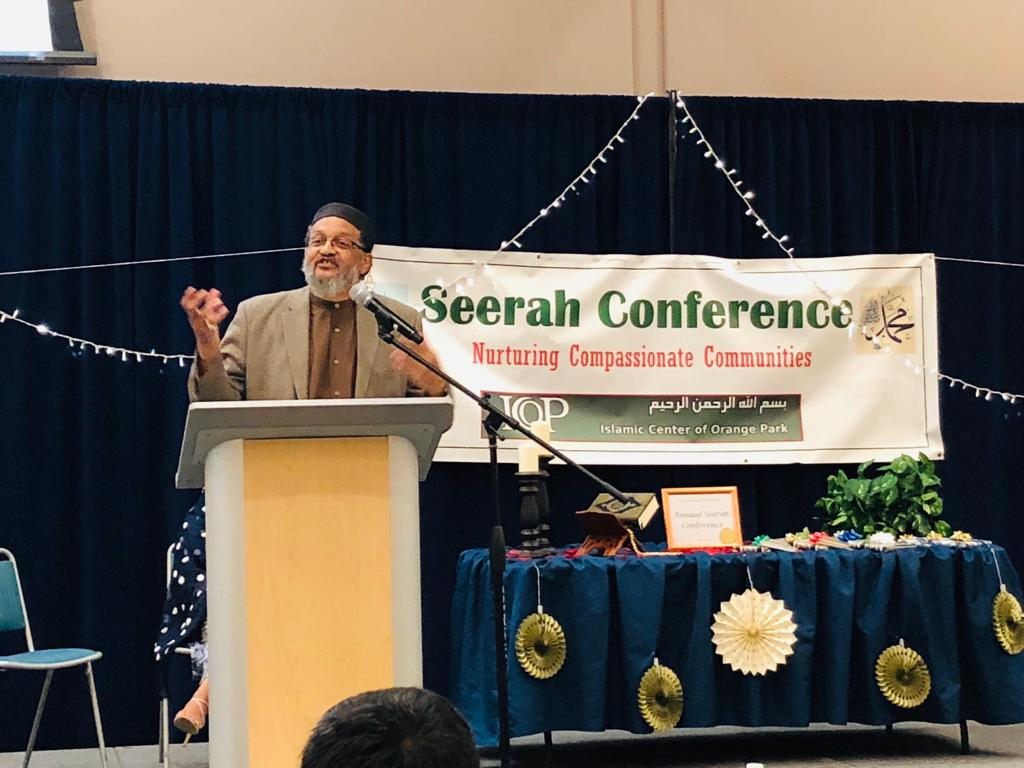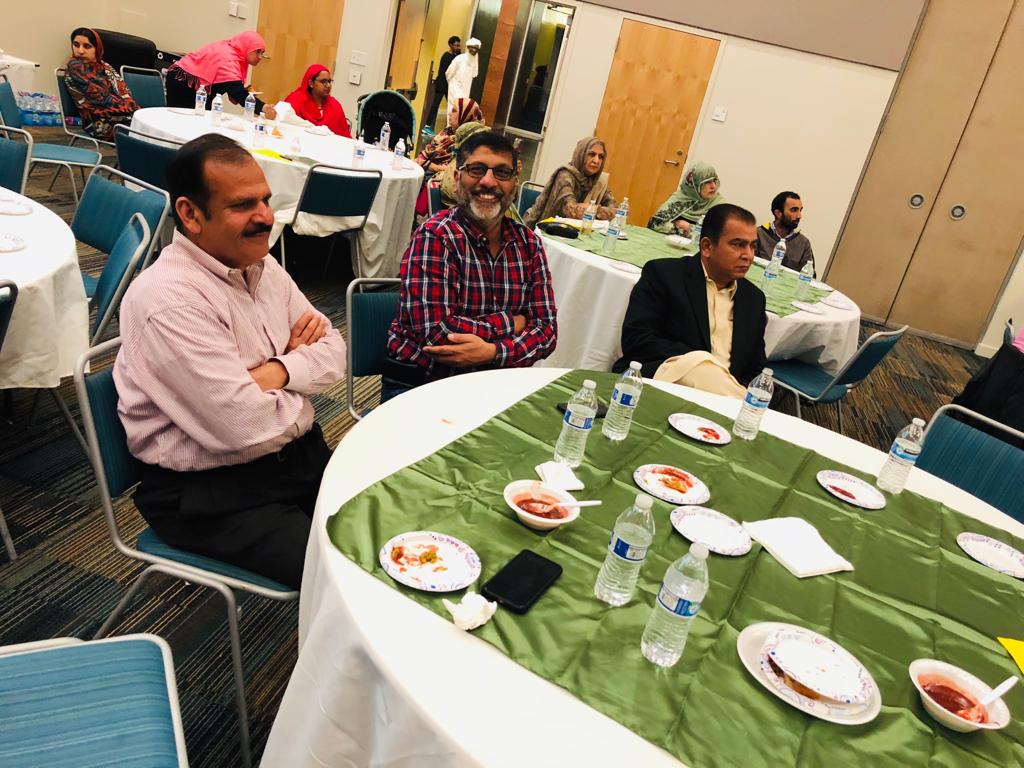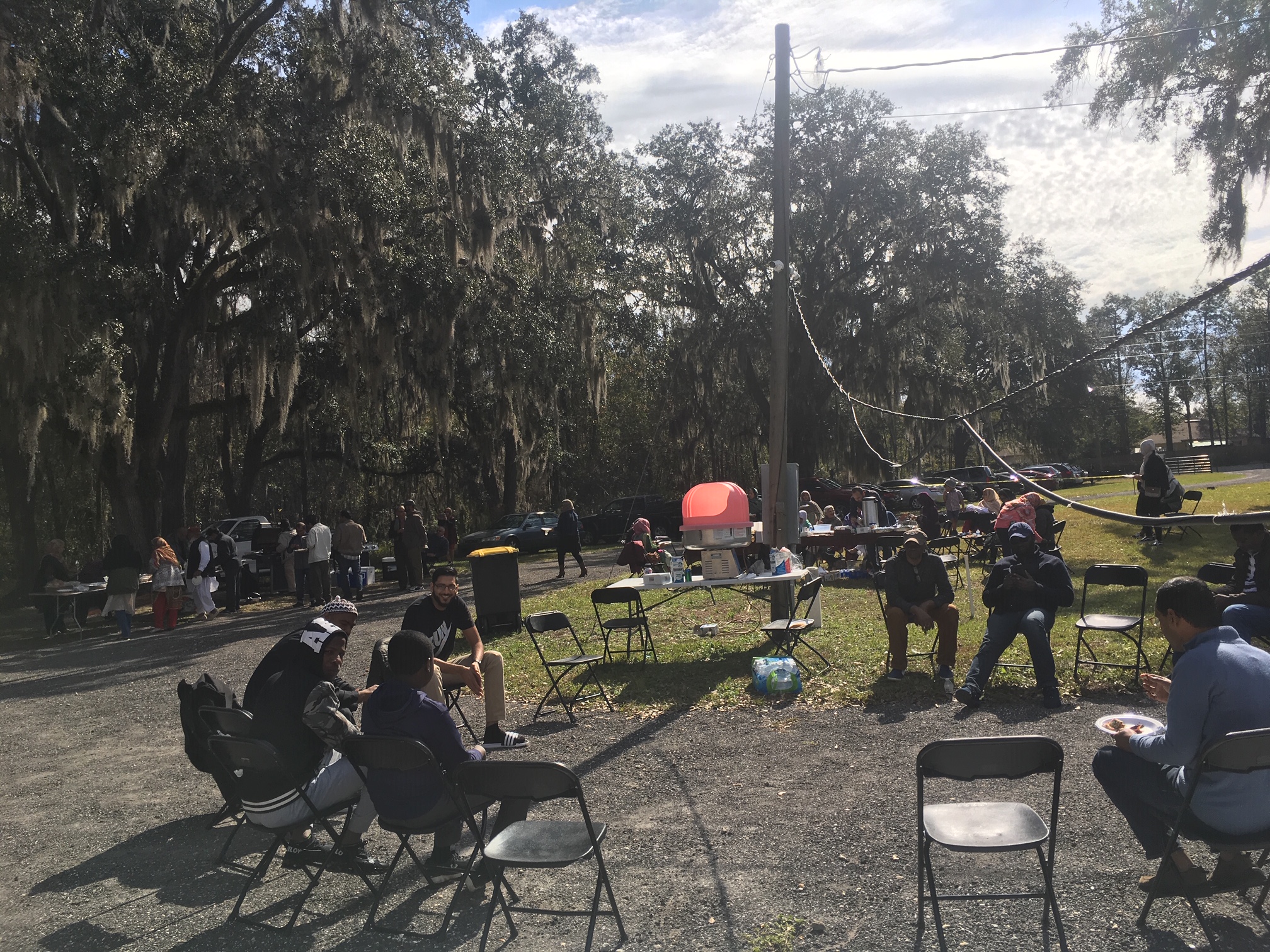 Send us a Message!
Fill out the form to send us a message. Join our distribution list by sending email to icopfl+subscribe@googlegroups.com and never miss any information about events, current activities, projects and news related to our community.